Welcome to Mastiff Studios

Enhancing life through art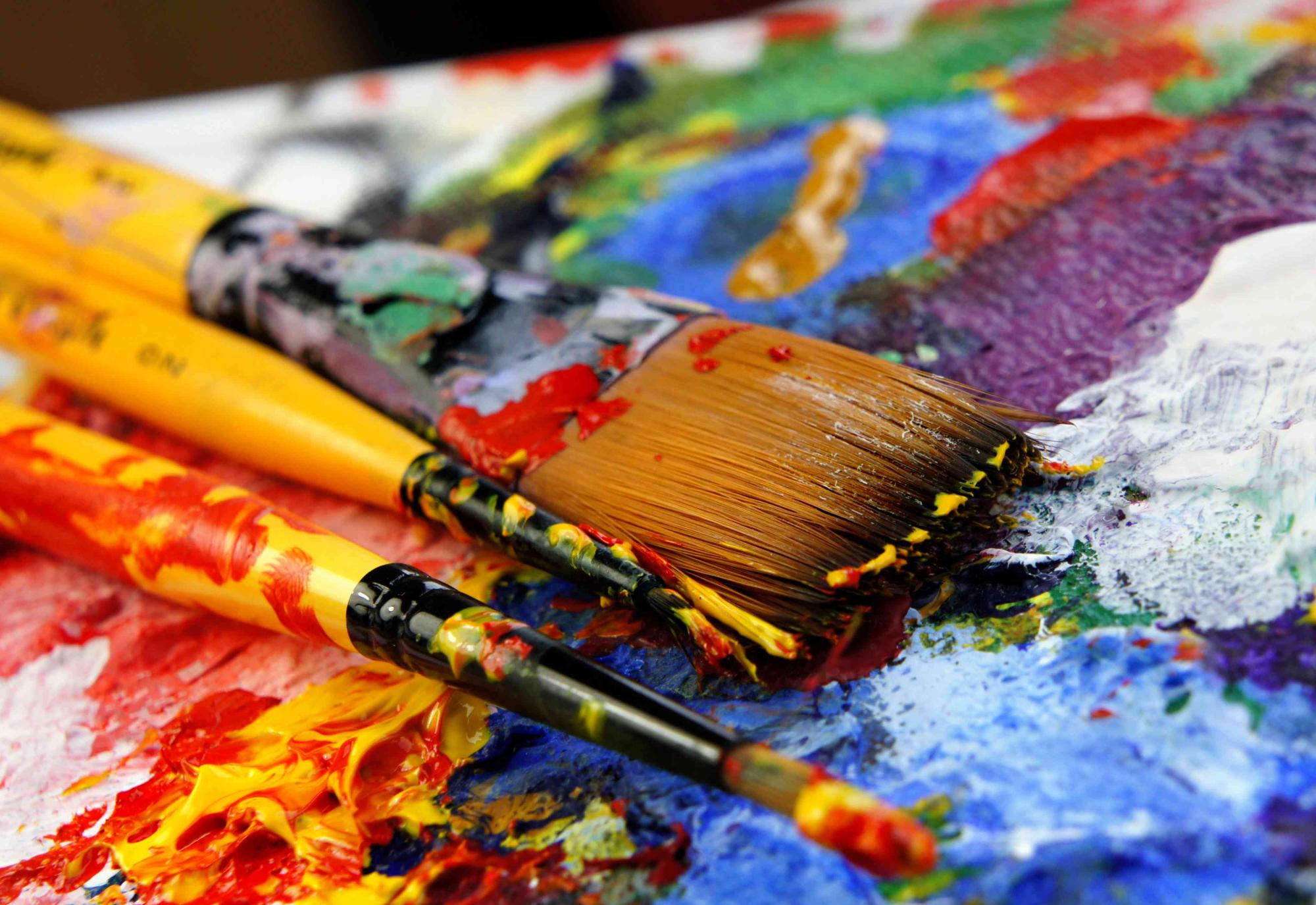 An easy way to stay up on classes and event is to sign-up for the Mastiff Studios' MeetUp.com called the The Art Room.

Greetings,
Mastiff Studios is located in Old Colorado City and online. The shop is situated next to a great restaurant. In the shop, you will find prints, a studio, small gifts, original works, limited edition prints, clothing and home goods. The fundamental purpose of the store is for art lessons, art production and events, studio time, and therapeutic expressive art trauma sessions. Online you will find Amy Brown's artwork offered as prints, clothing, home goods, and more.
The shop has unique hours to allow for small group and personal lessons and sessions as well as studio time. As a certified educator with over 20 years of classroom experience, Amy also substitute teaches.
Thank you for stopping by Mastiff Studios. Feel free to contact Amy with any questions you may have by e-mail at mastiffstudios@hotmail.com, call 303-656-1428, or stop by 2919 W. Colorado Ave. Colorado Springs, Co 80904.
Sincerely,
Amy Brown