The Art Experience
Browse the online gallery, take lessons, or design an art adventure in the beautiful Colorado Springs area.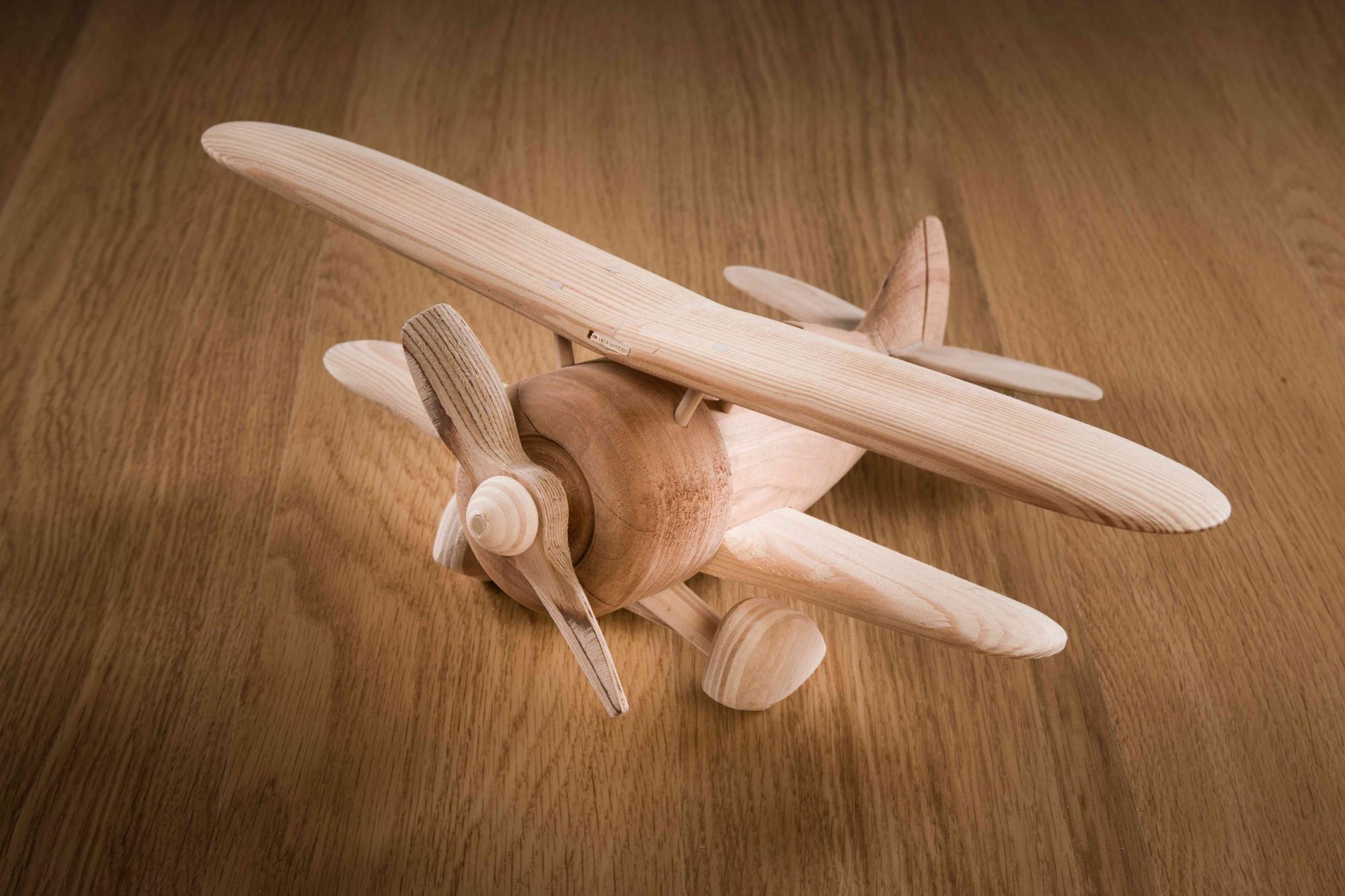 Coming soon to Colorado Springs is a collective market of makers who are masters at their craft.
We are currently accepting applications to join the Makers' Market Collective. Email mastiffstudios@hotmail.com for an application and more information.