Saturday Night Out
ACES 7-10
Art
Crafts
Edutainment
Services
ACES 7-10pm Saturday Night. Space is limited, so please RSVP.
___________________________________________________________________________
If you participate in an evening created for adult fun, please feel free to bring any type of refreshment you would enjoy.
.
.
.
If you are participating in a family event, please keep refreshments appropriate.
.
.
.
Pricing will vary according to the art or craft being created. The price will be posted with the description of the activity. The goal of these evenings is to be relaxing, fun, and memorable.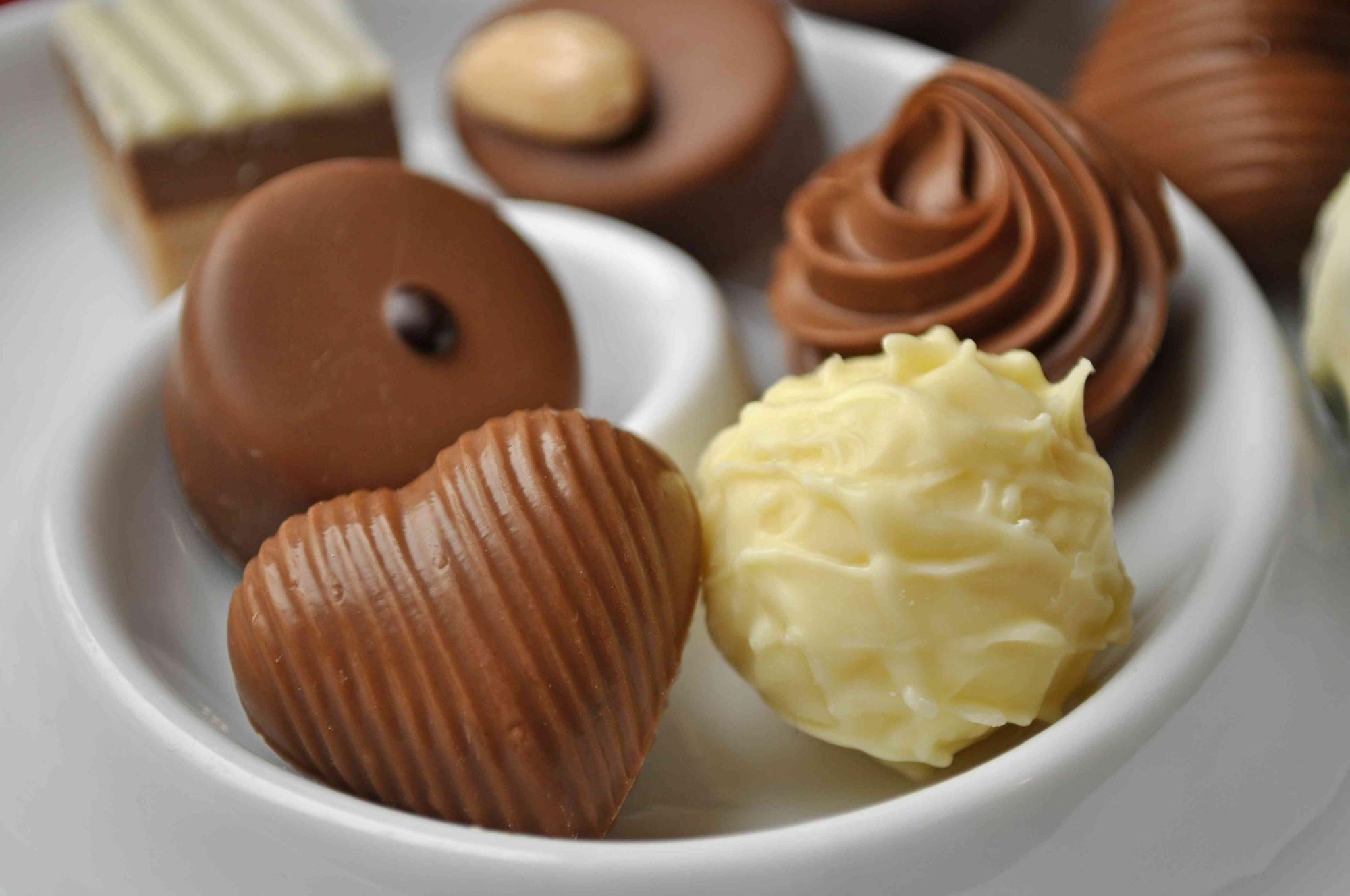 Don't gamble with your Saturday Night Out; make sure you've got a few ACES for those evenings when you want to win big.
Variety of themes
Crafts and Art
Learn and laugh
One Saturday a month will be dedicated to school age children
ACES will begin November 3 with class begining at 7 and ending at

10. Please RSVP by Friday November 2.
Please RSVP in order to save your spot.
Call 303-656-1428, e-mail mastiffstudios.com
or stop by the shop at 2919 W. Colorado Ave., Colorado Springs, Co 80904.
Edit to add your Embed Code.