Making life's events special.
Contact Amy with the occasion, and she can help you design the event.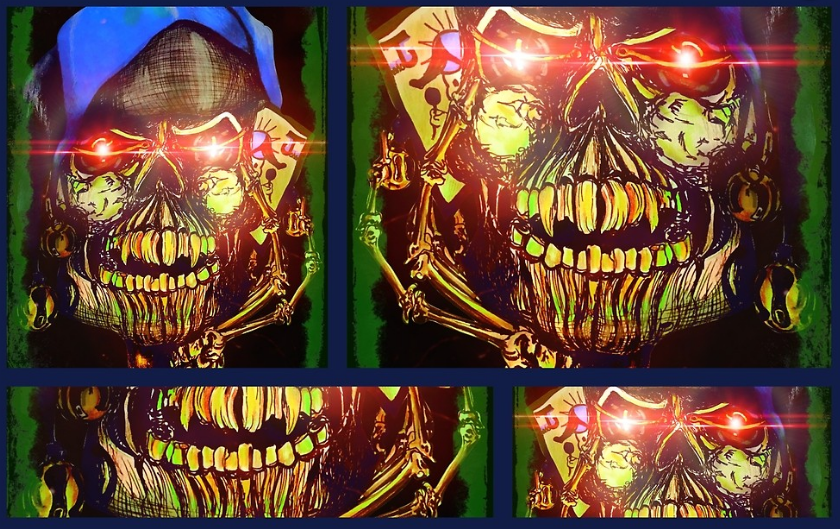 Friends and family celebrating the bride.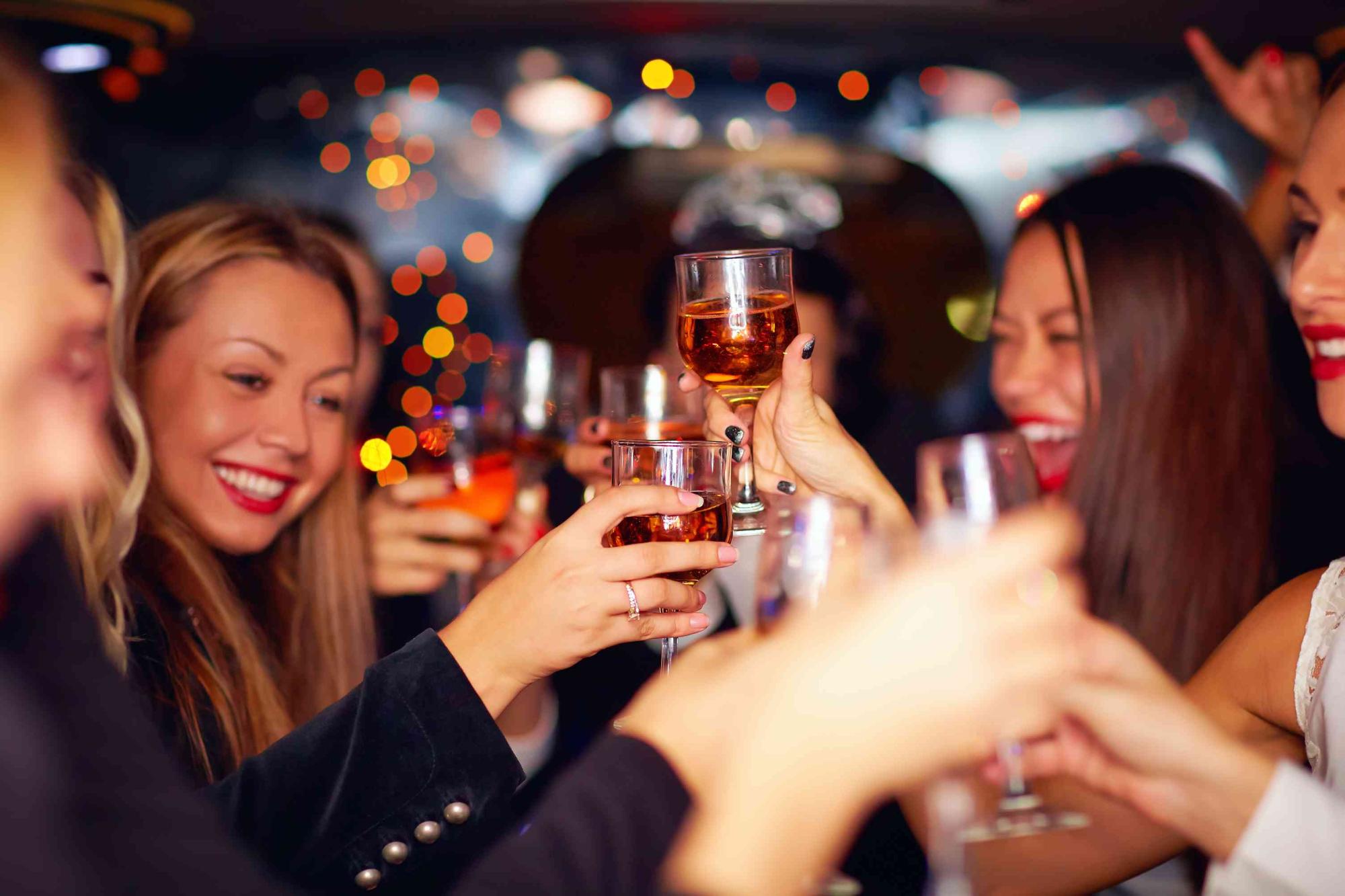 Creating a beautiful tissue paper bouquet to top the hand-painted vase.
Bridal showers can be difficult to plan. Here is an option that may be perfect for your event.
The day of the event, please feel free to decorate and serve refreshments of your choice.
When you arrive, the guests will put their gifts on a table. The first thing the guests will do is write down some silly advice on marriage. These will be put into a hat for the bride to draw. While the bride goes through the advice and tries to match it to the correct person in order to open the gift that matches the advice, the guests will be enjoying refreshments while making tissue paper flowers using a variety of patterns and techniques I will show them. As the flowers are completed, the guests will write a heartfelt note to the bride. This note will go into a hand-painted vase that will display the flowers to be read later by the bride.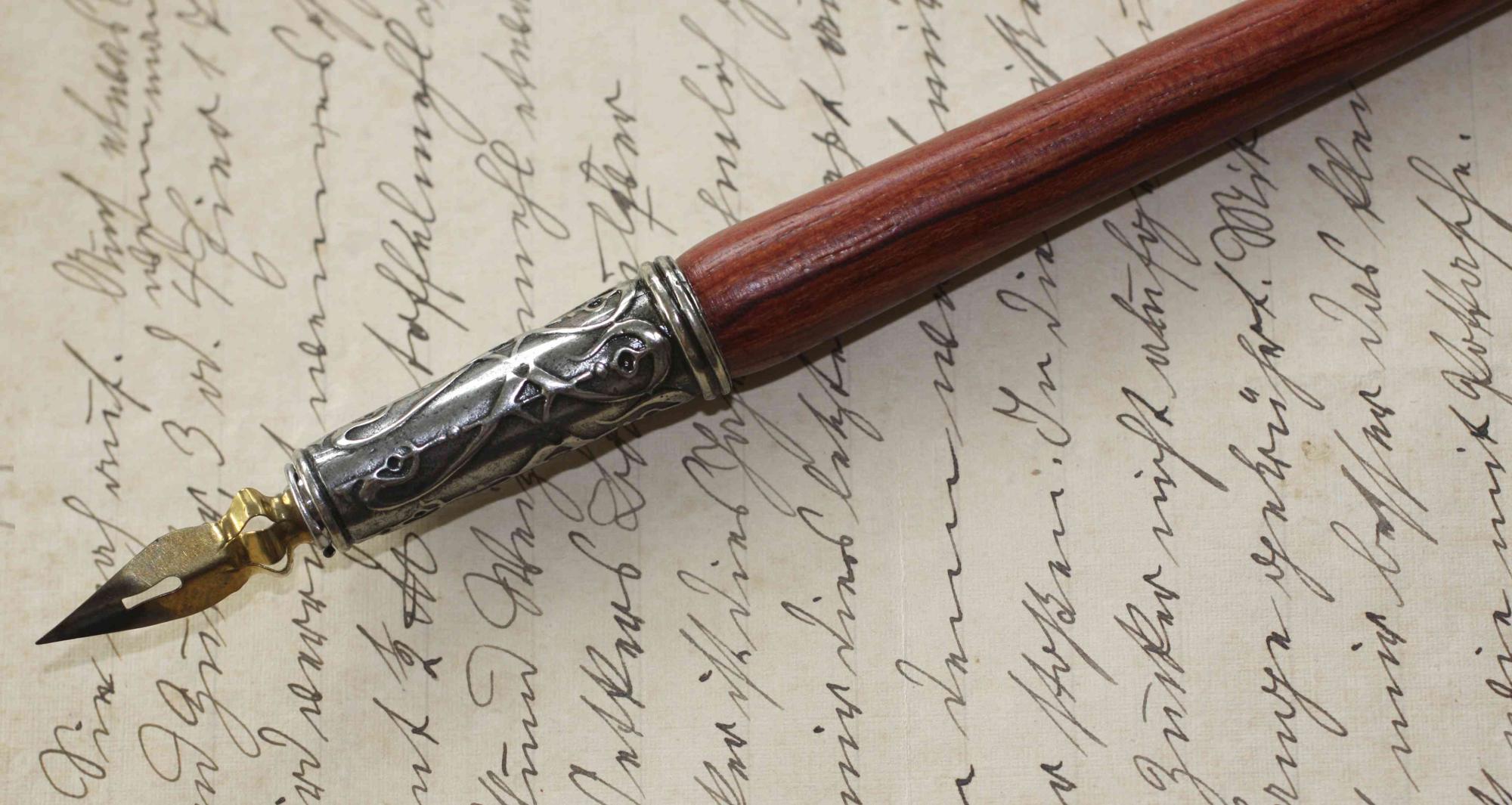 The vase is filled with heartfelt notes.