Event: any organized activity, celebration, etc. for members of the public or a particular group: Collins Dictionary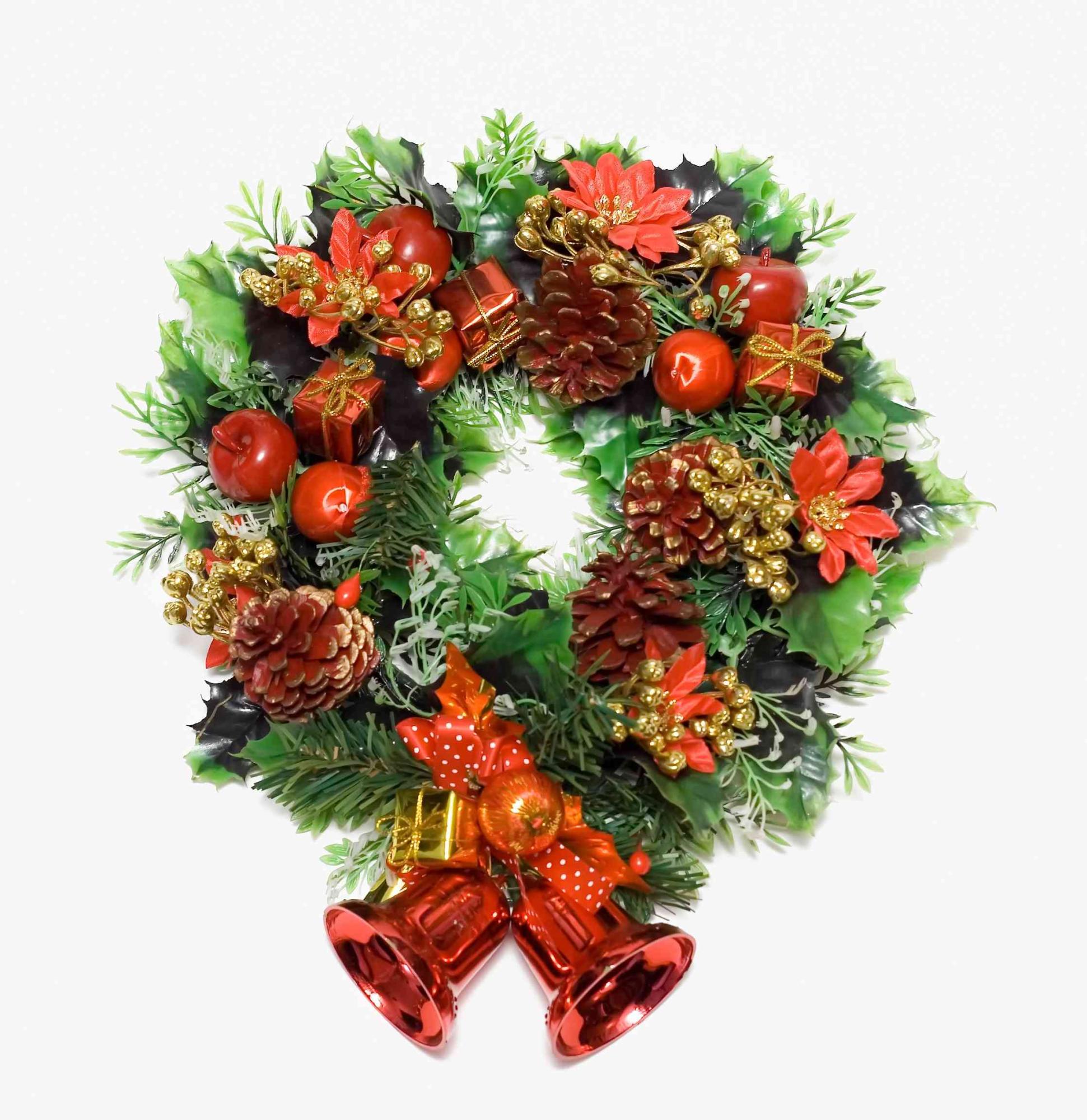 Every year there are the standard events that come and go. Friends and family join together to celebrate the occasion. Once in a while, an experience is so extraordinary that an activity is planned as part of the festivities.
Is a wedding shower in the works?
While the dress out of toilet paper is fun, what if the guests were writing her a heartfelt notes to be tucked into a hand painted vase topped with handmade tissue paper flowers they made? In order to open her gift, the pride would have to match the gift to the giver using silly hints. After the shower was over, the bride would read the special messages from the most treasured people in her life when she had time to savor them.
Holiday Celebration?
When winter strikes, and the kids are out of school, it might be a great time to make a memory. Like three dimensional snow flakes, wreaths, crafty snowmen, or items related to your religious preference.
Would you like something special to do during your event? Perhaps you would like the mess to stay at the Mastiff Studios' studio space? Contact Amy to brainstorm something amazing to make your celebration even more spectacular.
When we create your custom event, you will receive an itemized price list and labor cost. Half of the estimated cost will be due before items for the event are purchased, and the remainder is due at the completion of the of the event.
303-656-1428
Mastiffstudios@hotmail.com
2919 W. Colorado Ave.
Colorado Springs, Co 80904