The A-Line Dress. This dress is available in sizes ranging from XS to 2XL. The fabric is well made, and the sizing seems to be accurate.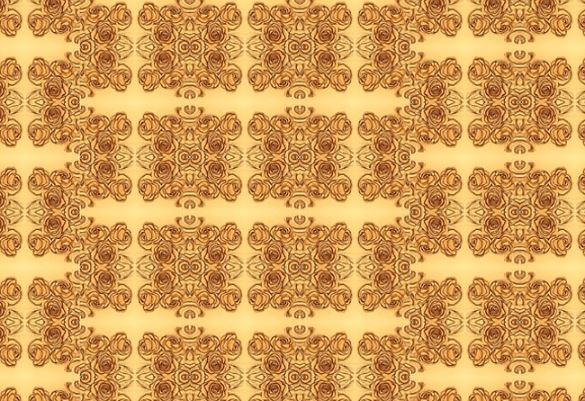 A-Line dress designed by Amy Brown with a pattern created from computer manipulated pale yellow roses.
How to wear an a-line dress.
The A-line dress is extremely comfortable. On the model, the dress is mid-thigh length. I'm short at 5'3", and the dress comes below my knees.
Personally, I would use this at a great dress for work or perhaps a weekend activity.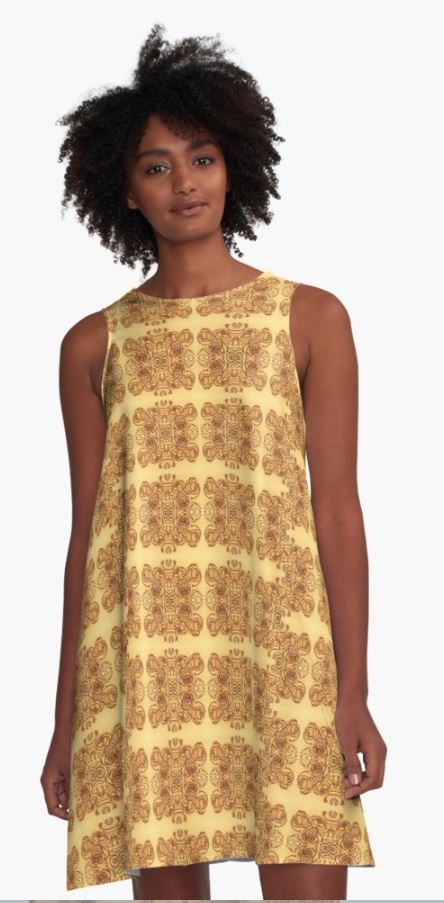 OLENA SOFT KIMONO CARDIGAN IN LIGHT BROWN
Fashion Valet
Other patterns and designs available.