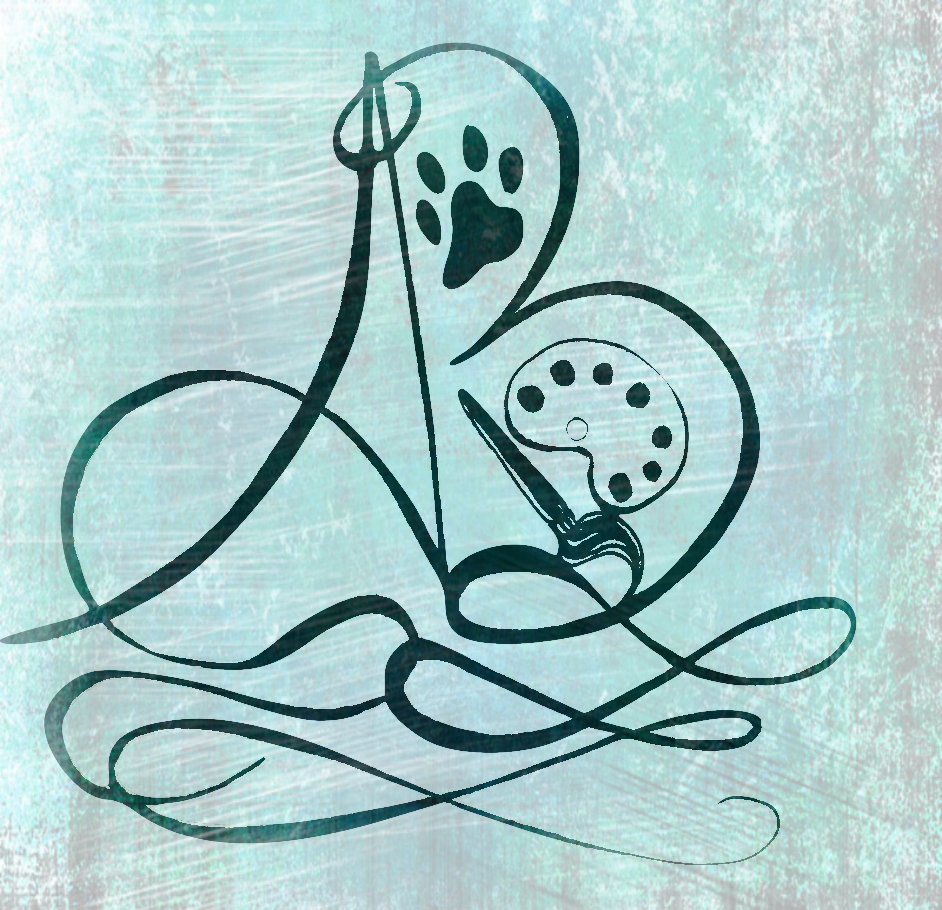 Mastiff Studios Art
Amy Brown
BFA, MA, Licensed k-12 Art, 7-12 English, Linguistically Diverse Education
Trauma Informed Expressive Arts Therapy studies
Mastiff-Studios.com
2919 W. Colorado Ave.
Colorado Springs, Co 80904
303-656-1428 (call or text)
Please view Mastiff-Studios.com on a computer. Phones work, but just not as well.
Boutique
Online and In-Store
Athleisure Apparel
and Home Goods
Wholesale pricing available

Lessons
Private and Small Group Art Classes for All Ages and Ability Levels. Amy teaches drawing, painting, sculpture, and crafts.
If you would like to see examples of my work, please go to Amy-Brown.pixels.com
Basic drawing, the human body, the human head, landscape, botany, crochet, basketry, acrylic painting, watercolor, perspective, etc. are just a few ideas of classes.
Expressive Trauma Informed Art Interventions:
Private and Small Group Sessions
.
Intervention is a mix formed from best educational intervention practices, art education training, years of working with people who have lived through trauma, post graduate continuing education and training with at-risk youth and behaviors, and currently Amy is back in school finishing up the Trauma Informed Expressive Arts Therapy Certificate only available to people with a MA in visual art, music, or therapy. Amy is not a licensed therapist, but she can be a vital part of the healing process.
.
.
After teaching high school for 20 years, Amy is a firm believer that art can aid in the healing process. If you believe you could benefit from her services, but need help financially, please speak with Amy. Healing is too important to skip because of money.
Graphic and Fine Art Services:
Images, commissioned pieces, illustrations, logo designs, and layouts can be collaborated online. Matting, framing, and personalized pieces work best if we can work in person. Please schedule an appointment for graphic and fine art services. Information for your project will be collected and a projected budget will be given. Customer will be asked for a down payment before the work begins, and will be given opportunities for input through the process. The remainder of the balance must be paid at pickup or delivery.

Event Activity:
Showers, Birthdays, Holidays, Corporate Team Building
In-Store or Your Location
Please contact Amy to create unique activities for your next event. Since Amy is a licensed, professional educator with over 20 years of teaching experience, she can create an awesome time for the elementary kids, families, teens, as well as adults. Feel free to contact Amy to see what is possible to make your next event memorable and amazing. While planning the event, and itemized budget will be produced. A down payment is required, and the event planner will be consulted multiple times during the creation of the event to ensure that it is matching the expectations. The remainder of the balance is due the day of the event.

FACC:
Friday Afternoon Craft Club 5-7
Bring your current project, a snack, and enjoy relaxing and unwinding with other creators.
This is a free event created to build community. To learn more, check out the Events page.
.
ACES
Saturday Night Out 7-10
Don't gamble with your Saturday Night Out. Make sure you've got a few ACES for those evenings when you want to win big.
Adult and family themed evenings. The evenings will be filled with art, crafts, edutainment, and services. To learn more look at the Events pages.
Classes will begin in November. It's a great time to meet new people, bond with your family, or just have some fun. If ACES doesn't work with your schedule, but you would like to have an art or crafts based activity provided for your next event. Just call. Sometimes it's good to have an ACE up your sleeve when you are coordinating an event.
Mastiff Studios is an online and brick and mortar shop created by Amy Brown.
Boutique/Gallery:
· Amy takes the art that she creates, and turns them into clothing, household items, stationary, etc. The shop has only a small sample of what she makes in order for you to see and feel the quality of the items. If you order online, all printers take return except Art of Where. If you are unhappy with a product from that company, Amy will take the time to fix the problem and make it right.
· In the shop, you will see a small sample of the artwork Amy has created. Her art collection is quite extensive. To get a top quality print, go to Mastiff-Studios.com and shop at Amy-Brown.Pixels.com, order the print you want. If you live locally, come on down to the shop, and Amy will help you mat and frame if for a reasonable price. If you are interested in purchasing original pieces, most of them are available.
· Amy also makes some items only available in her shop. Small gifts, limited edition prints, etc. They will be posted online. If you are local, stop in to pick something up, but if you are not, contact Amy for cost and shipping information. All purchases are done through PayPal, so your money is safe.