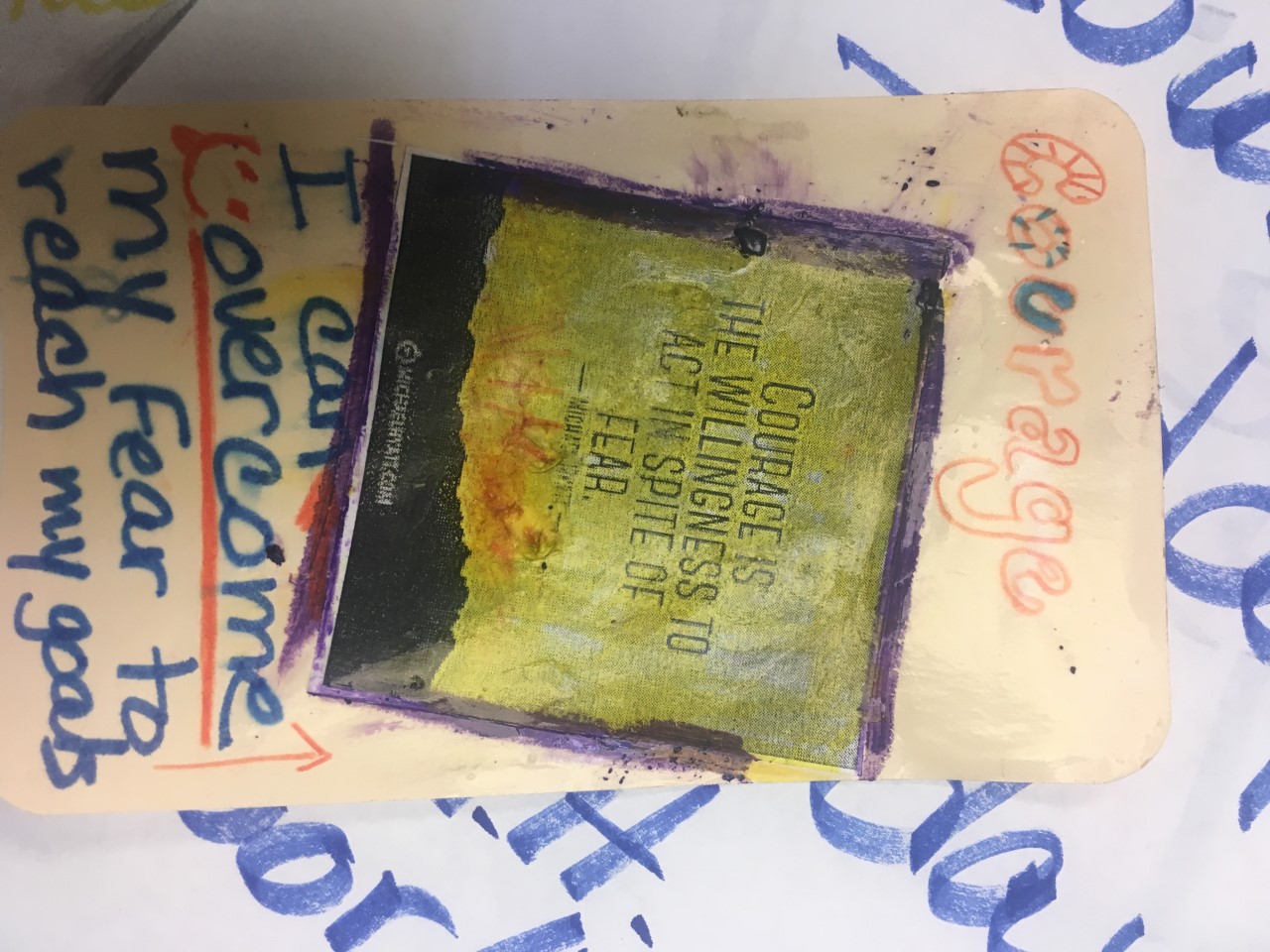 Expressive Trauma Informed Art Intervention
The aim of art is to represent not the outward appearance of things, but their inward significance. Aristotle
Edit to add your Embed Code.
Edit to add your Embed Code.
If you are interested in learning more about Expressive Therapeutic Art Intervention Sessions, please contact Amy to schedule a free consultation at 303-656-1428 or mastiffstudios@hotmail.com. The initial meeting will last 15 to 30 minutes.
One session per week + two studio hours is $45 with full payment due at the time of the appointment
When you purchase 6 sessions at once, receive 20% off the total of $270 for a reduced rate of $210. To qualify for the reduced session rate
All intermediate materials are included. $105 is due at the first session. The remainder is due before the last session.