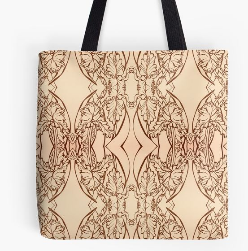 Shopping with Mastiff Studios is a little different than stopping by a department store. Everything is create by an artist. While Amy Brown produces most of the work, she does represent other artists who do some great and unusual things. Some items are only available in store, because they are one of a kind. All items can be shipped except plants. There is also a huge selection of items online. The clothing, stationary, and homegoods are representational of what you can find online. They are for sale, but it also gives you a great idea of the quality of goods produced.
For those of you who are local feel free to stop in during shopping hours, or give Amy a call to let her know you would like to see something. She will schedule a time during Monday-Thursday for you because those are appointment day. During the week she gives private and small group art lessons and expressive art trauma intervention sessions. If she has no sessions or classes, she can be found in one of the local schools substitute teaching.
Feel free to stop in Friday between 5-7 during Friday Afternoon Craft Club to look around. There is normally a lovely group of people working on their art or crafts.
Saturday the shop is open from 10-4 for those who have studio time or wish to shop. Saturday evening from 7-10 is for ACES which is a reserved evening out.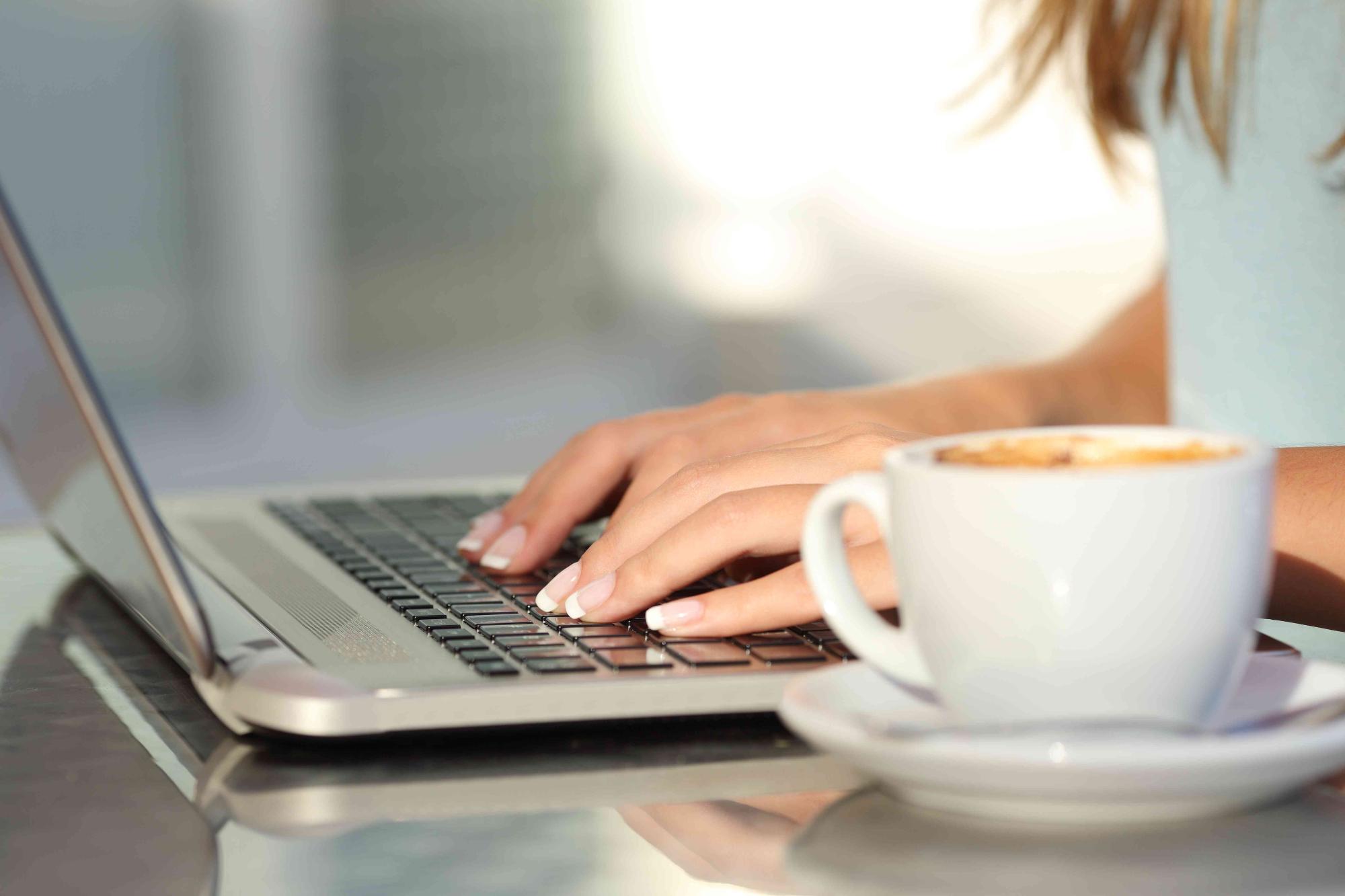 Redbubble
Art of Where
Amy-Brown.Pixels
Original Art
Limited Edition Items
Handcrafted Items
Variety of artisan made clothing, stationary, and homegoods